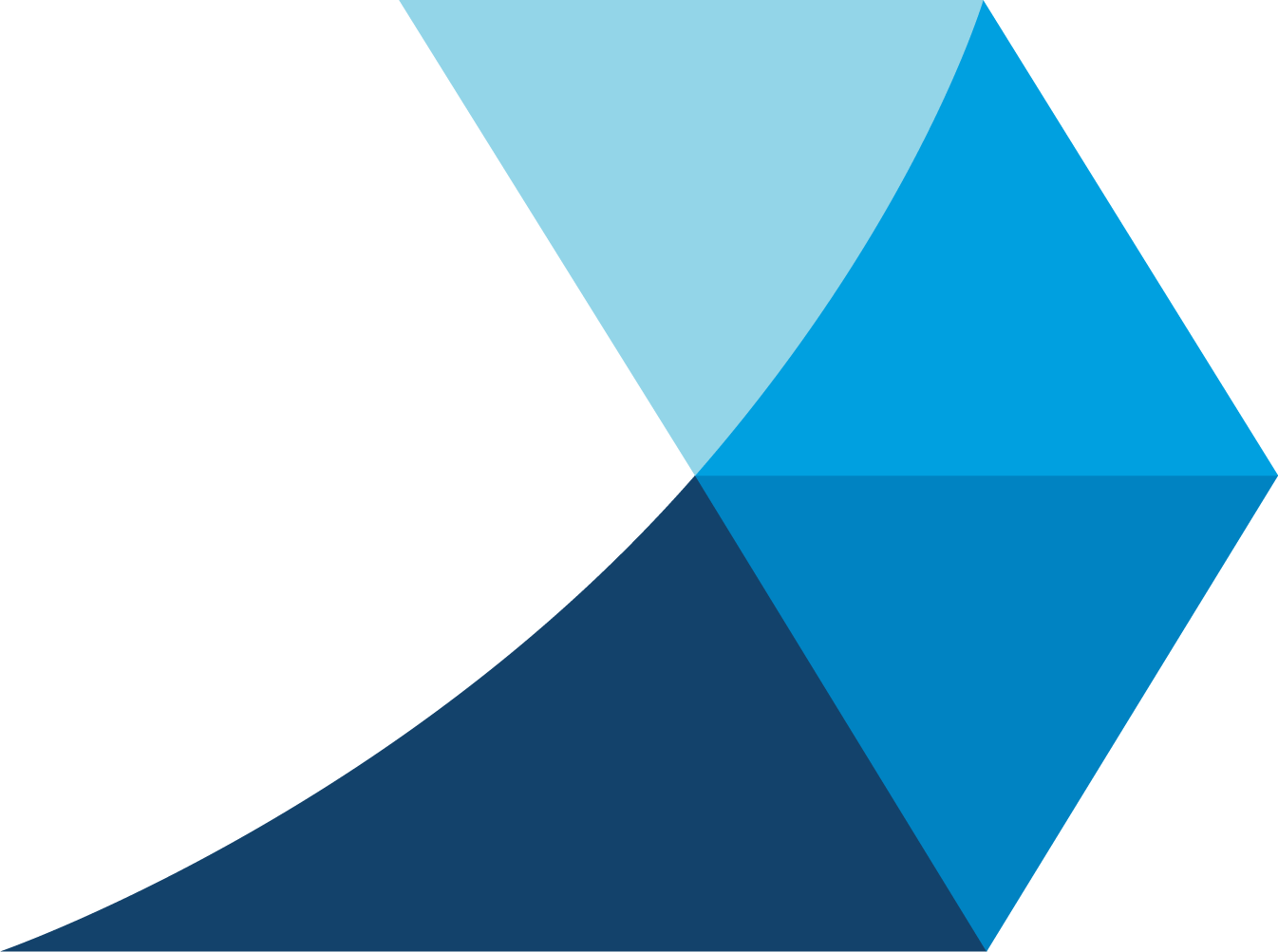 JOIN US FOR A LIVE WEBINAR SERIES
Maximize Potential with Expert Strategists MedFlashGo

TUESDAY, April 20, 2021 — 8:00 PM ET
days
hours
minutes
seconds
days
hours
minutes
seconds
Join us monthly for interactive discussions with the MedFlashGo podcast team to learn how to balance COMLEX Level 1 and USMLE Step 1, effectively studying for the boards, and how to tackle even the most challenging of USMLE Step 1 test items. Throughout these live events, we'll walk through how to approach studying for the boards and effectively utilizing all of your study resources, provide practical strategies to better retain information, and review five high-yield practice questions from the USMLE Step 1 SmartBank. We'll also answer questions submitted during registration in a live Q&A portion following each presentation. We look forward to seeing you there!
P.S. If you can't attend the live webinars, don't worry. Everyone who registers will receive an email the following day with access to the on-demand recording.
Founder, MedFlashGo Podcast & MedFlashGo

Cohost, MedFlashGo Podcast
OMS-IV at PCOM
Cohost, MedFlashGo Podcast
OMS-IV at PCOM
Cohost, MedFlashGo Podcast
OMS-II at PCOM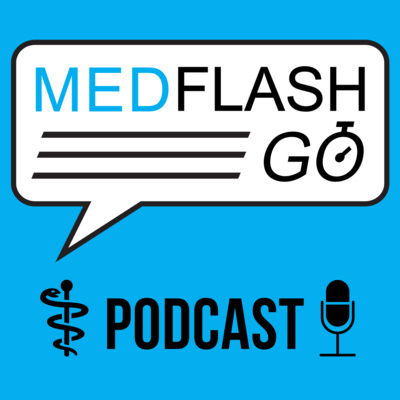 Listen to the MedFlashGo Podcast
The MedFlashGo podcast is a rapid review tool designed by medical students and physicians for USMLE/COMLEX/Shelf for Step 1, 2, and 3 exams. They understand that burnout is a real issue and aim to make learning more fun and enjoyable. Each episode provides listeners with a USMLE or COMLEX practice question in 4 minutes or less. Check back every weekday to hear the latest "Question Of The Day."


Study Smarter with TrueLearn
As the leading resource for COMLEX exam prep, TrueLearn COMBANK empowers its learners to perform at their absolute highest levels on Level 1, Level 2-CE, Level 2-PE, COMATs and Level 3. Trusted by over 93% of osteopathic medical students, the COMBANK Level 1 SmartBank includes 2,200+ Level 1 test items that are revised regularly to mirror the latest NBOME changes, including removal of multi-step questions, longer stems, new testing interface, and blueprint updates.
© 2021 TrueLearn LLC. All Rights Reserved.