NBOME-Style COMAT Practice Questions
One QBank for All COMAT Shelf Exams
The Most Widely Used COMAT Resource on the Planet

COMAT Prep for EM, IM, FM, Peds, Psych, OMM, GS, OBGYN

Test Items Written in the Same Format as the Actual COMAT

Mapped to the New NBOME Blueprint for COMAT

New! Free access to 1 mnemonic video by Picmonic daily

First-Time Pass Guarantee – We Have Your Back!
Thrive During Rotations One COMAT at a Time
COMAT Prep for all 8 Subjects
The COMAT Series SmartBanks are designed to improve your COMAT rotation experience and exam results. Each of the 8 COMAT unique and specific question banks highlight all the unique features COMAT has to offer.
200+ unique practice questions for each subject align to the latest NBOME blueprint, COMAT-style specific questions, and a simulated Prometric environment ensure you are ready to do your best on test day.
We Know COMAT And Shelf Exams Better Than Anyone!
The "testing effect" at its best
Our data shows the more questions Students Take, the better They perform!
*We evaluated 3900 students controlling for multiple variables and found clear improvement trends for students engaging in retrieval practice by completing COMBANK.
OF OMS3 STUDENTS NATIONWIDE USE COMBANK
TO OUTPERFORM ON THE COMAT
Engage with our COMBANK COMAT series for dedicated preparation in IM, FM, EM, OMM, Peds, Psych, General Surgery, and OBGYN.
Track your performance in real-time and benchmark yourself against other OMS3
students across the country.
LEVERAGE COGNITION SCIENCE
Leverage the "testing effect" and other benefits
of learning science to get the most out of your retrieval sessions.
When you show up at the Prometric center
you'll feel like you are at home using COMBANK
on your couch.
Features Designed to Maximize
Your COMAT Rotatation Performance


Test by COMLEX Category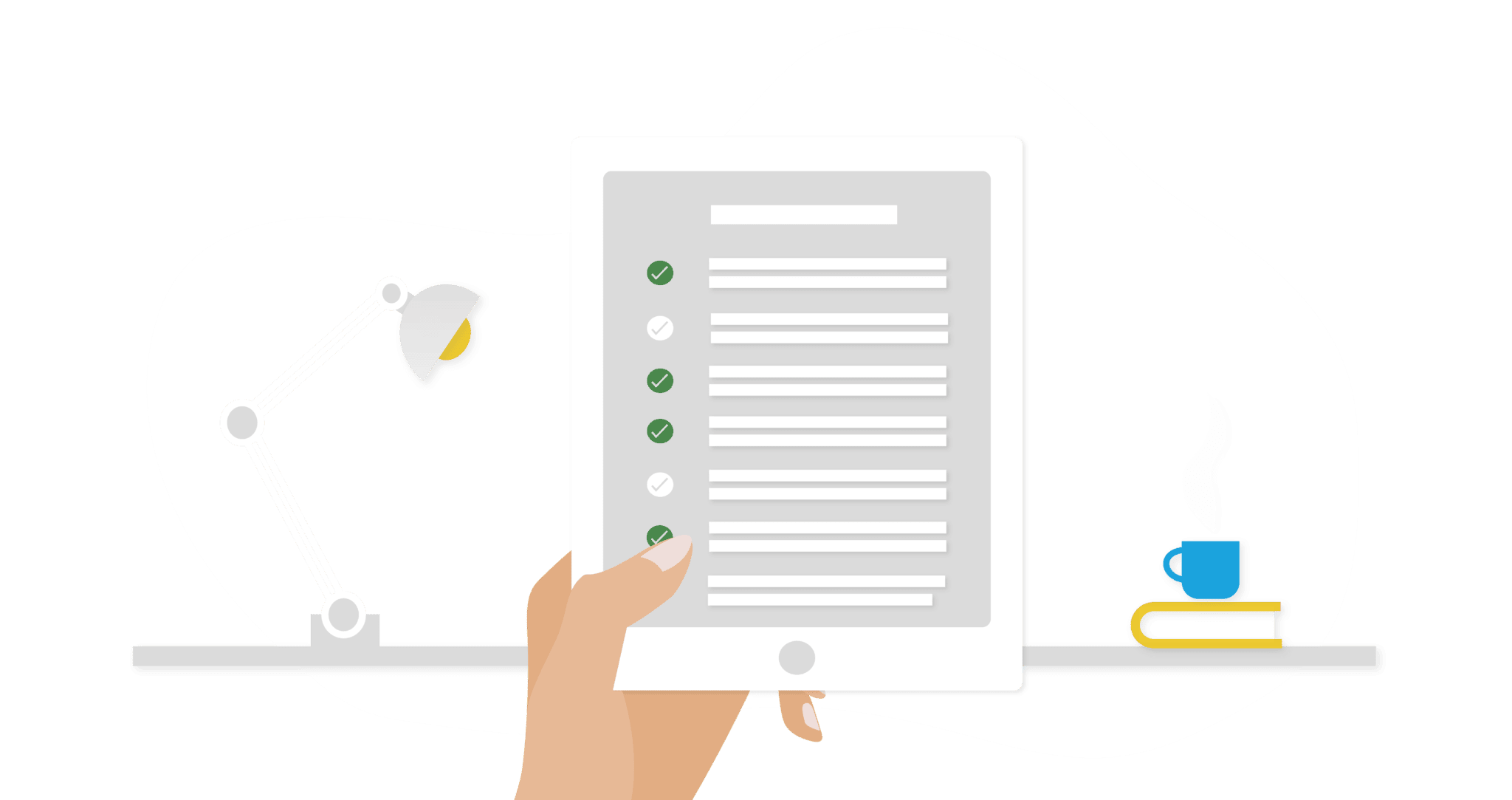 Create custom COMAT practice quizzes to focus your study time on subjects or questions where you score low to have the biggest impact towards improving your score.
New COMLEX Style Vignettes
Realistic Testing Interface
Rich Answer Explanations
Mobile Access
SmartText
GET ALL 8 COMAT SHELF EXAM SERIES AND SAVE!​
All 8 Subjects
$
399
90 Days Access / Subject
200+ Questions per Subject
SELECT INDIVIDUAL SUBJECTS BELOW
30 DAY SUBSCRIPTION
90 DAY SUBSCRIPTION
Bring COMBANK to your Institution
Whether you are a student, resident, or administrator, COMBANK offers incentives for groups.