QBank for COMLEX Level 2 CE Prep
Create COMLEX Level 2 CE Practice Tests
The Most Realistic Level 2 CE Prep on the Planet

2,500+ COMLEX Level 2 CE-Formatted Test Items

Integrated with the New COMLEX-USA Blueprint

Best OMM Practice Material Available

New! Access to hundreds of OMM videos
Free! Limited access to mnemonic videos by Picmonic – buy Picmonic bundle for unlimited access!

First-Time Pass Guarantee – We Have Your Back
We Know COMLEX Level 2 CE Better Than Anyone!
The data shows an average student improves their 3-digit Score by 60 points after completing COMBANK.
*We evaluated 3900 students controlling for multiple variables and found clear improvement trends for students engaging in retrieval practice by completing COMBANK.
OF OMS3 STUDENTS NATIONWIDE USE COMBANK
TO OUTPERFORM ON COMLEX LEVEL 2 CE
Take over 2,500+ COMLEX-format test items in the simulated Prometric environment.
Track your performance in real-time and benchmark yourself against other OMS3 
students across the country.
LEVERAGE COGNITION SCIENCE
Leverage the "testing effect" and other benefits
of learning science to get the most out of your retrieval sessions.
When you show up at the Prometric center
you'll feel like you are at home using COMBANK
on your couch.
Features Designed Around the New COMLEX Level 2 CE


Test by COMLEX Category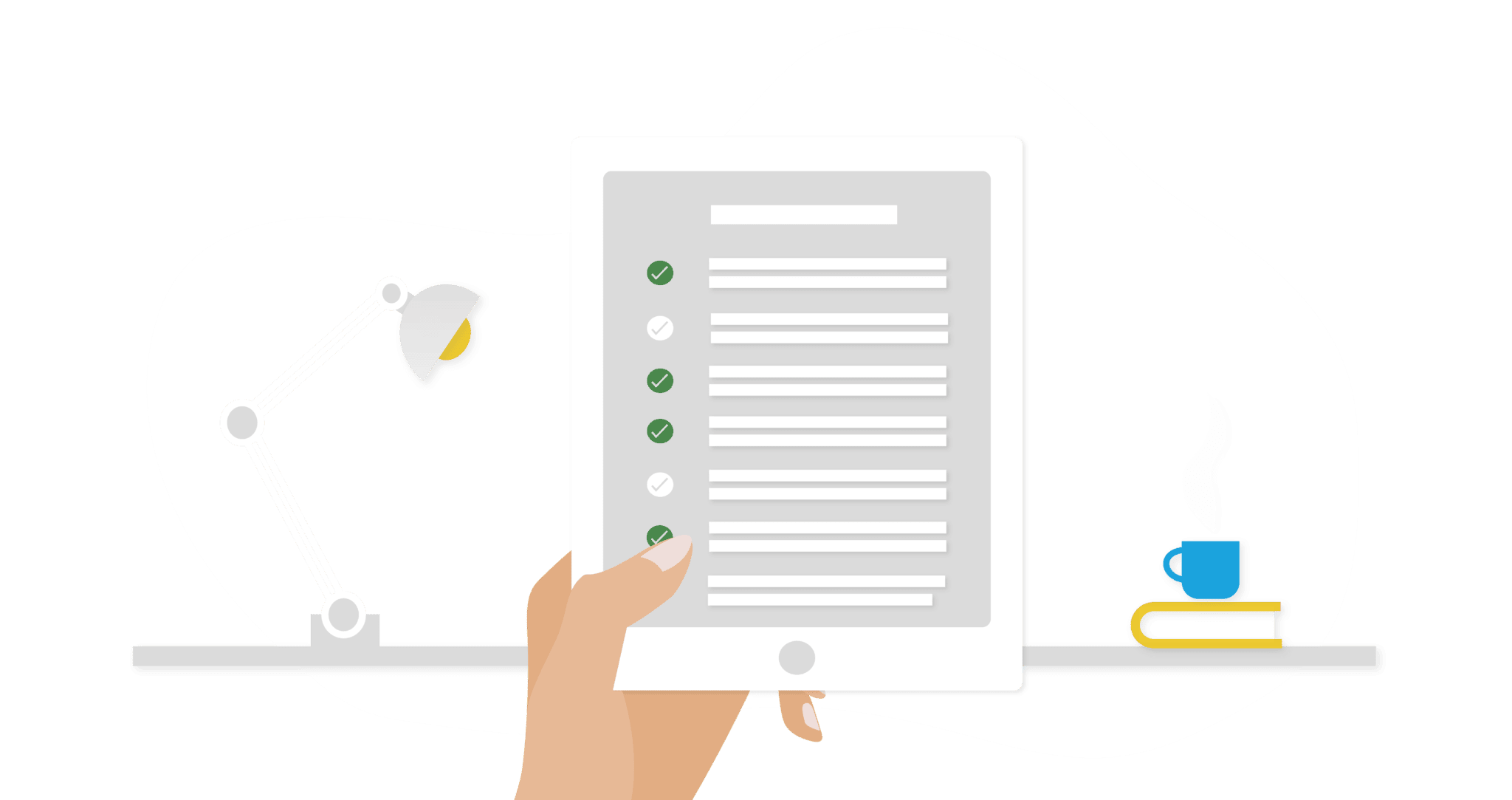 Create custom COMLEX Level 2 CE practice quizzes to focus your study time on subjects or questions where you score low to have the biggest impact towards improving your score.
New COMLEX Style Vignettes
Realistic Testing Interface
Rich Answer Explanations
Mobile Access
SmartText
All-New COMBANK Level 2 CE Predictive Assessment
Take a half-day COMLEX Level 2 CE
& a get an actual 3-digit score!

Choose Your COMLEX Level 2 CE Subscription