Praxis® CCC-SLP: Everything You Need to Know
The SLP Praxis® exam assesses knowledge that is important for entry-level, independent practice for a speech-language pathologist in all employment settings, including schools, hospitals, private practice, clinics, and skilled nursing facilities. The exam is recognized as a required component for obtaining the Certificate of Clinical Competence in Speech-Language Pathology (CCC-SLP) awarded by the American Speech-Language-Hearing Association (ASHA).
A passing score on this test is also required by many state licensure boards for licensure to work as a speech-language pathologist. The exam is commonly taken while examinees are in a master's program or shortly after completion of the master's degree.
What is the Praxis® CCC-SLP?
The Praxis for Speech-Language Pathology is designed to assess foundational knowledge, knowledge of professional practice standards, and specialized clinical knowledge in the areas of assessment and intervention.
What Subjects are Covered on the SLP Praxis?
The Speech-Language Pathology test questions represent three broad content categories: foundations and professional practice; screening, assessment, evaluation, and diagnosis; and planning, implementation, and evaluation of treatment. Each of these content categories contain questions that represent the broad range of clinical categories, commonly referred to as the "Big 9."
Speech sound production
Fluency and fluency disorders
Voice and resonance
Receptive and expressive language
Hearing
Swallowing and feeding
Social aspects of communication including pragmatics
Cognitive aspects of communication
Augmentative and alternative communication
How Many Questions Are On The SLP PRAXIS®?
There are 132 selected-response test questions on the exam. The test questions are primarily multiple choice with some matching questions recently introduced. Some questions may not count toward an examinee's score.
How Much Do You Need to Study for the SLP Praxis®?
Most students spend 4-8 weeks of steady, consistent, organized effort to prepare for the exam. However, studying for the exam should be an ongoing strategy throughout graduate school. Organize study and review materials as courses are completed. Continue to review course content as clinical application is encountered during practicum/externship experiences.
Creating Your Study Schedule
Many students develop a study plan during the semester break prior to their final semester of graduate school and plan to take the exam during the final semester. Identify the test date that works best for you. Take practice tests to determine on which content areas to focus your efforts. Once the topics are narrowed down, develop a study plan. Work back from the preferred test date.
Short study sessions several times per week generally work better for the retention of material. The study plan should identify what materials will be reviewed and if practice tests will be taken to monitor progress. Study groups can be very beneficial for explaining concepts, supporting each other, and building confidence. Groups of 3-6 people are usually effective in having sufficient knowledge across all members, as well as maintaining focus and efficiency in studying.
What You Need to Know Ahead of Taking the Praxis CCC-SLP Exam
Familiarize yourself with the types of questions that will be on the exam by taking practice tests. Most questions on computer-delivered exams are interactive in nature. Answers may be indicated by selecting an option or options, matching, or entering text on the screen.
The time allotted for the exam is 150 minutes. Keep track of the time. An on-screen clock will help you know how much time remains in your test session.
A passing score is determined by each state. Answer all questions. The score is derived from the correct answers. No penalty is given for incorrect answers. At least a guess has a chance at being correct! ☺
Focus on doing your best on test day. Be well-rested and comfortable, and eat before you take the test. Do your best! You will do great!
Reference
Educational Testing Service (ETS). (2015). Praxis Study Companion: Speech-Language Pathology. Author.
Related Content

Sample Questions
Speech Pathology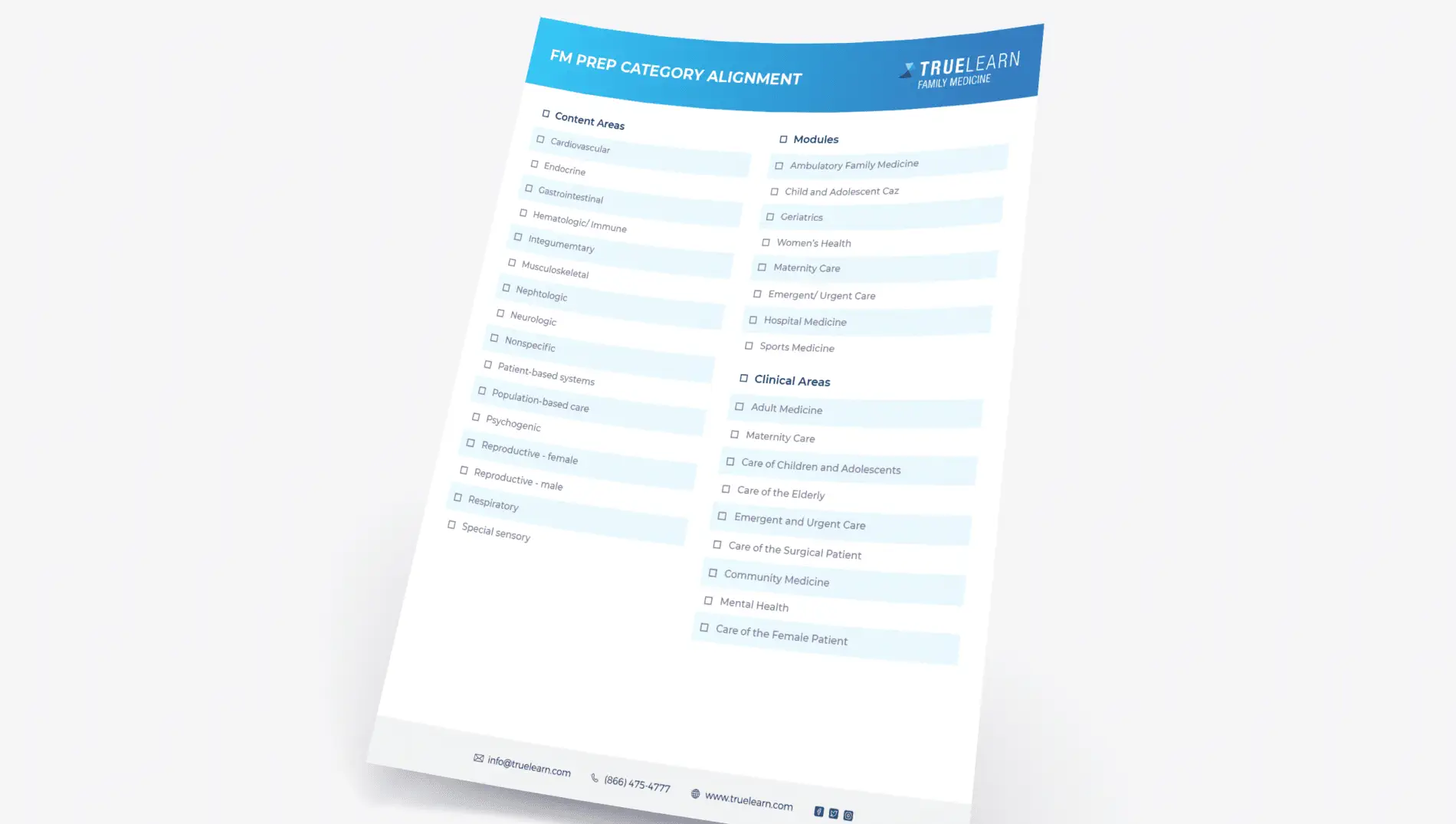 Blueprint Outline
Speech Pathology